Last night, my Cricut Expression 2 5th Anniversary Edition (E2) arrived!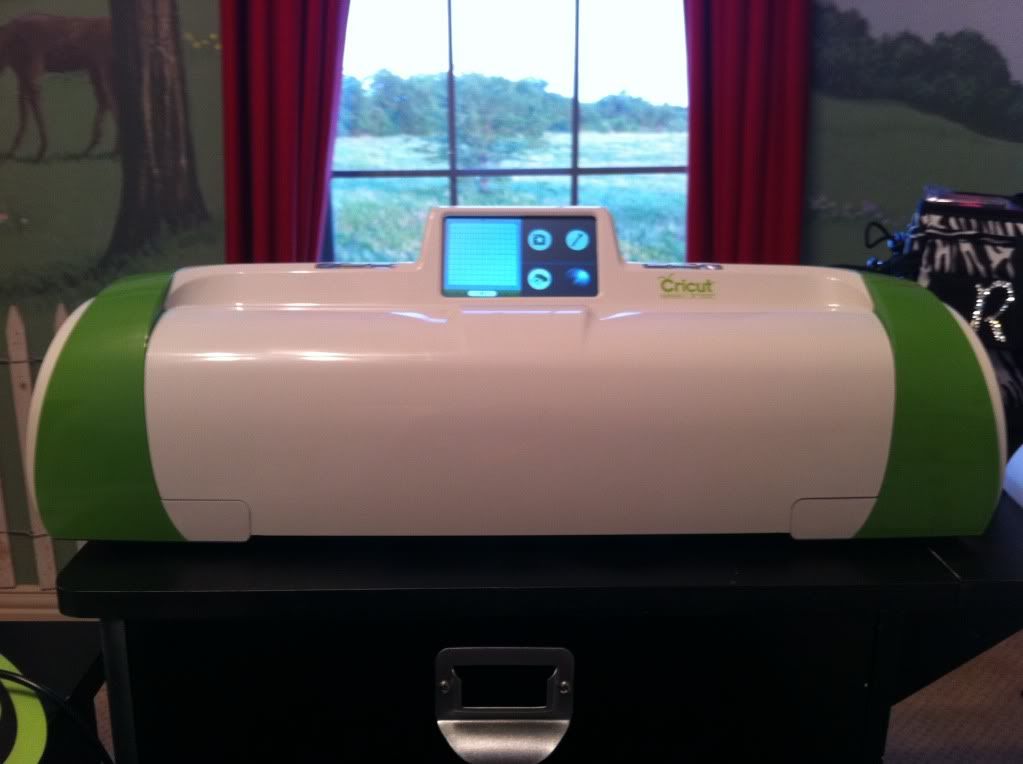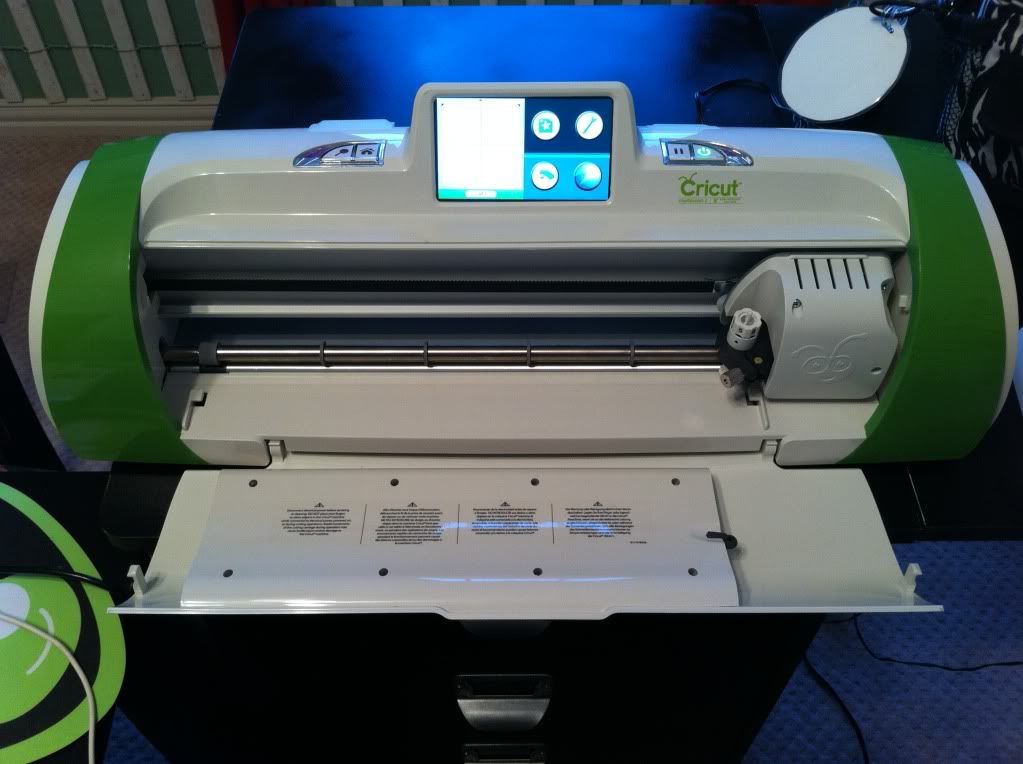 Before I could open the box and play with it, I had to cook dinner... Ugh!!! Eating is highly over-rated...
My first project with my E2 was a gift card holder for a graduate. I used 3 Birds on Parade for the bird and Wild Card for the gift card (the pattern paper part).